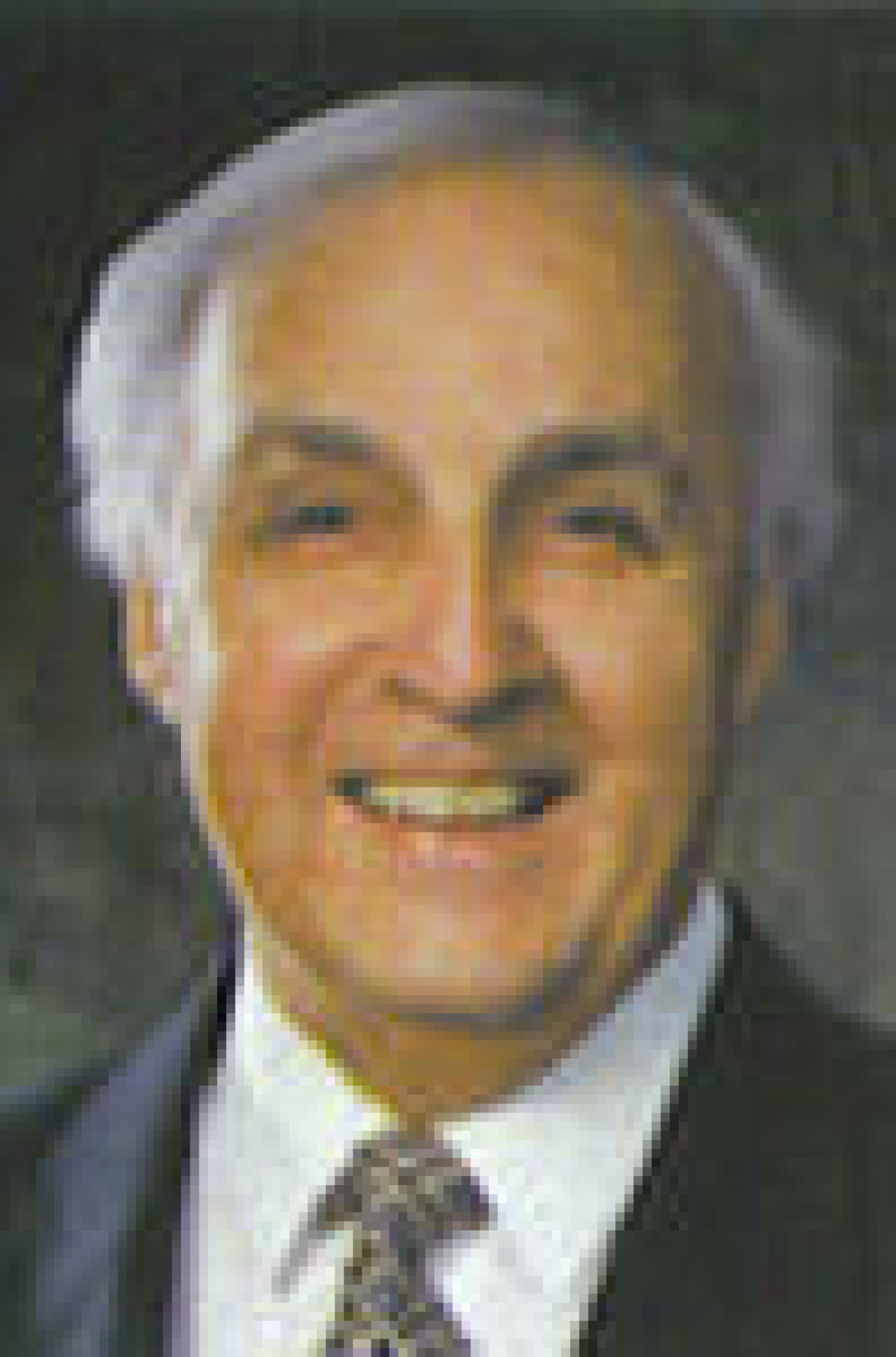 Eugène Houde (1939-2009)
Eugene Houde, CIRC, president of Formation 2000 Inc. He was an experienced manager who wrote 5 books that deal with emotions and their relation to effectiveness.

He left us with a definition of Happiness: "Happiness is the gap between my demands and the achievement of my desires." The bigger the gap, the happier I become.